White Oil from low pour point severely Hydrotreated Base Oils, ranging from low viscosity to very high viscosity grades. All products and processes comply with National & International Standards and Pharmacopoeias such as IP, BP, USP & EP. Products are also approved and certified by the FDA
It is used as a blending base for Pharmaceutical and Cosmetic Products such as creams, lotions, hair oils, petroleum jelly, ointments, laxatives, etc.  It also finds application in many other industrial segments such as polystyrene manufacturing, food packaging industries, protective coatings for fruits and vegetables, food preservatives, veterinary preparations, etc.
The product is offered in HDPE Drums / Steel Drums / IBC and bulk Flexi bags or ISO tanks.
Light White Oil is highly refined colorless & odorless paraffinic mineral oils. These are manufactured from a high grade of paraffinic base oils. White Oils are a biologically stable product with no tolerance level for pathogenic bacteria support. It is completely free from aromatic hydrocarbons and having high lubrication and insulation properties. Synonyms: Mineral Oil Light, Light Liquid Paraffin, White Oil Light, Light White Oil USP, Light Mineral Oil BP, etc.Available Grades: Pharma Grade (IP, BP, USP, EP, JP) and Industrial GradePacking Options: MS Drums, HDPE Drums, Flexi Bag, ISO Tank, IBC Container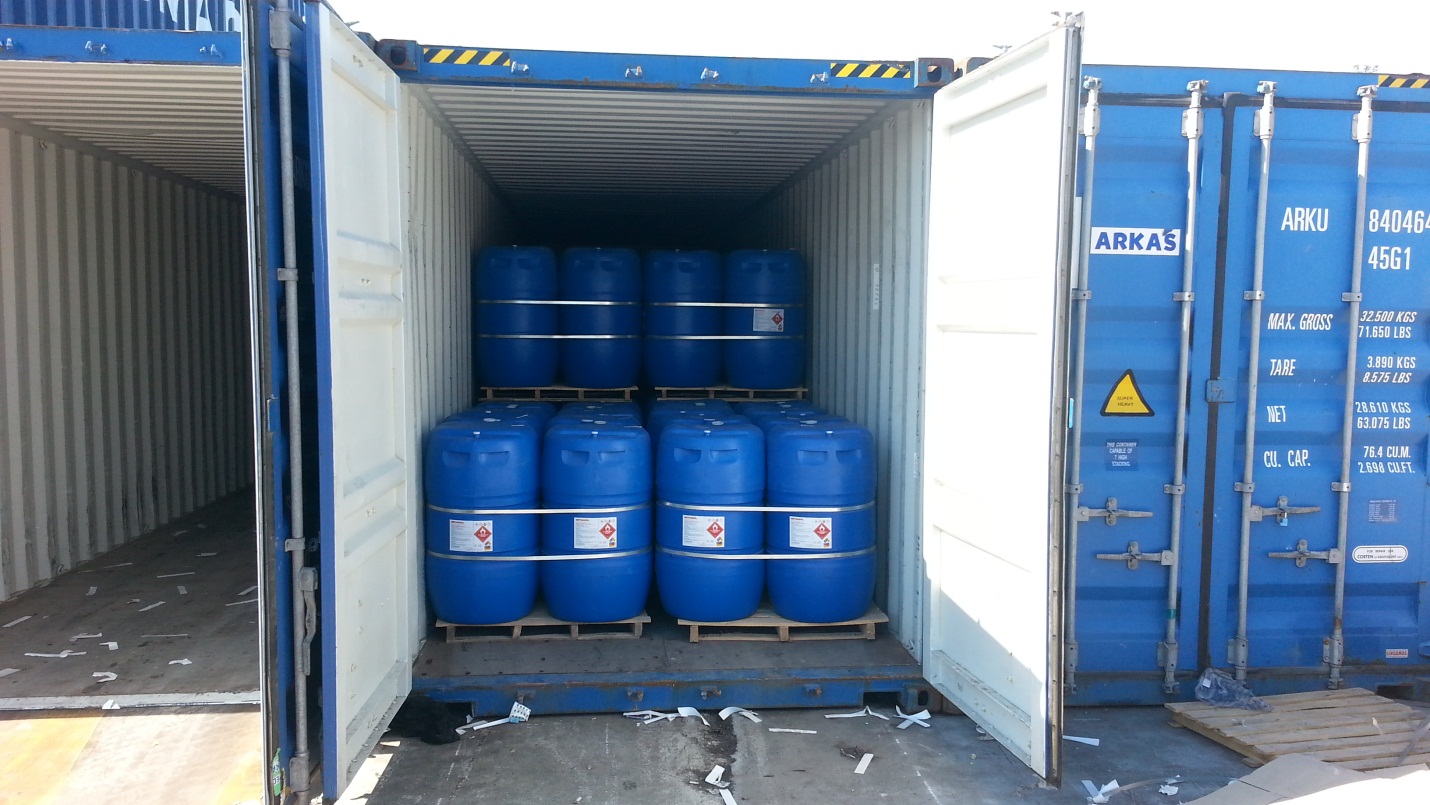 Viscosity Range:3cst to 26cst (viscosity @ 40˚C)Application: Light White Oil uses in wide applications where thin oil required for processing mainly in Food, Cosmetic, Textile Lubrication, Household Cleaners, and Pharmaceuticals.